Free Service Call and Estimate,

Call Today! (512)430-0750

Special get TWO Hvac Prevenative Maintenance checks,

 Only $79

Call Today, Expires Soon!

Preventative maintenance of your Heating and Air Conditioning System is essential to prevent future problems and costly repairs. Think of it terms of your vehicle do you change your oil? Why? Is it to avoid costly engine repairs? Even if you have a warranty on your system (just like a vehicle warranty) or even a Home Warranty you will still have out of pocket expenses like labor and deductibles. Are you aware that if the warranty company feels it is neglect they will not pay? Protect your investment, keep your A/C system working at it peak performance, and save money on your utility costs. 
Our skilled technician will, clean the condensate line, test back-up heaters (heat pump), check and lubricate blower assembly, check and test electrical components, inspect heat exchanger (gas furnance), test for carbon monoxide and natural gas leaks.
Looking for more ways to save, combine our heat system prevenative maintenance plan with the spring HVAC prevenative maintenace plan and Case's Cool Air will give our customers an even bigger discount! Call today and schedule your preventitave maintenance appointment.
This special will expire on July 31, 2017
Fast, Friendly, and Efficient Service Guaranteed!
Authorized Frigidaire Warranty Provider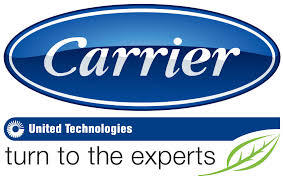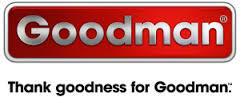 Case's Cool Air will deliver unsurpassed, professional service.

We stand behind what we do and in most cases offer a warranty on work performed.
Competitive rates, we understand air conditioners and appliances seem to break at the most inopportune times. We strive on keeping our rates affordable. 
We will offer recommended repair and the costs prior to work being performed! No hidden costs or surprise repair bills at the end of the service.
Our goal is to make our customers satisified and assured they received professional and affordable service. 
Service Areas: 

If you do not see your area, please call and ask! 
We have used Case's Cool Air for lots of stuff for a lot of years. He is real good.

Rick - Taylor


7944 Fake Ave, Door 56 Wonderland, NYC 12347

+92452 241564 +92452 458564